Distribution
-
National
and
International
The Flour Shop Bakery has an extensive national distribution network with distributors Bidfood, PFD, Country Wide and so many more ensuring efficient delivery and service.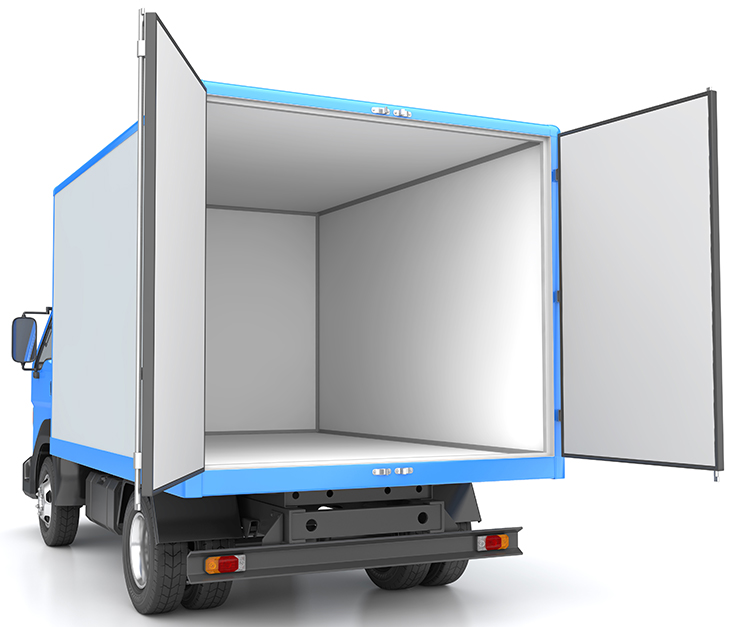 International distribution to China, Hong Kong, Thailand, Dubai and New Zealand, via airfreight AV or 20' & 40' freezer containers. Contact us for factory door packed (EXW), FOB or FIS pricing.

Please contact us for national and international distributors and codes.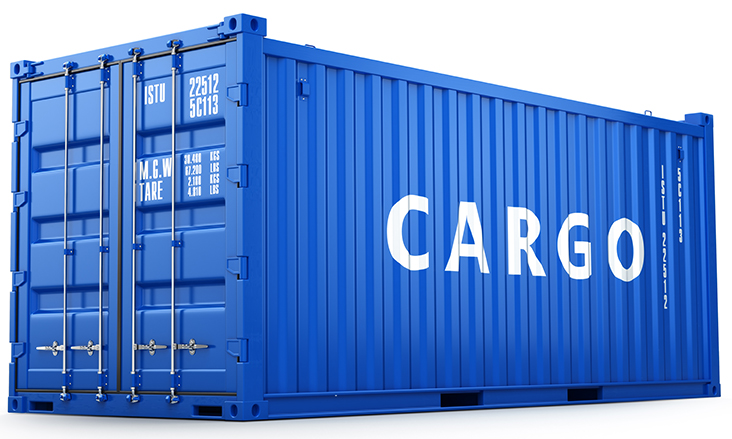 Packaging solutions
Our unique flow pack IQF system keeps the product safe from freezer burn and the elements. The packaging also helps to stop products squashing and sticking together. We offer pre-printed film services for retail and airlines, etc and personalised printing onto clear film including logos and nutritionals, best before and manufactured dates.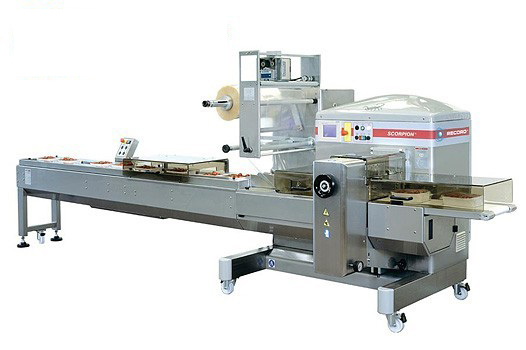 Boxing solutions
Every kitchen's freezer, cold room and ambient real estate is always challenging for chefs, so we have made very considered decisions in our box sizes to work with small spaces with our kitchen friendly sized box range.
Pallet & Box dimensions

Universal Box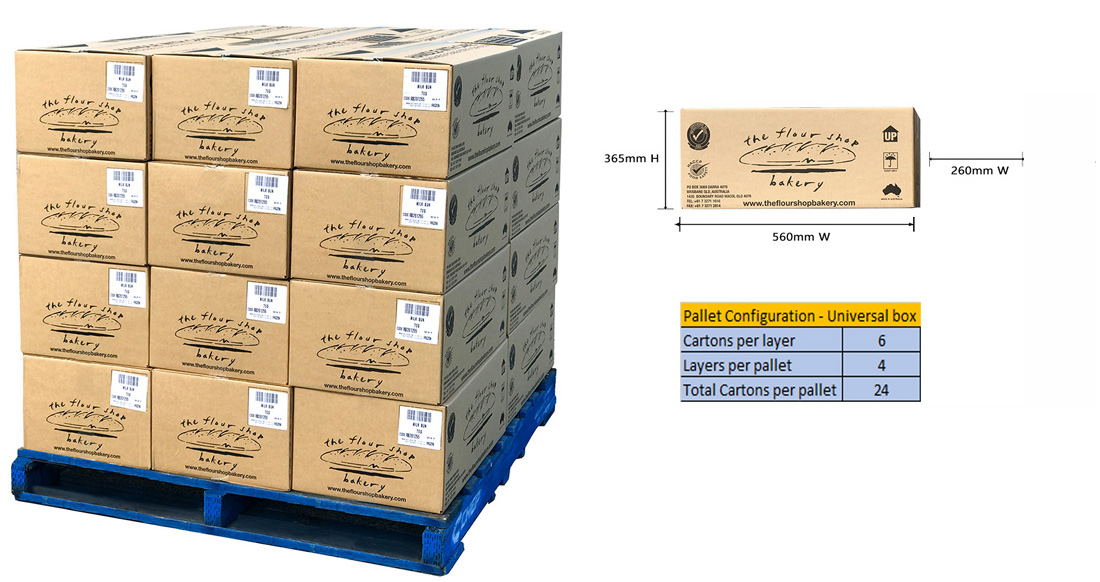 Multi Box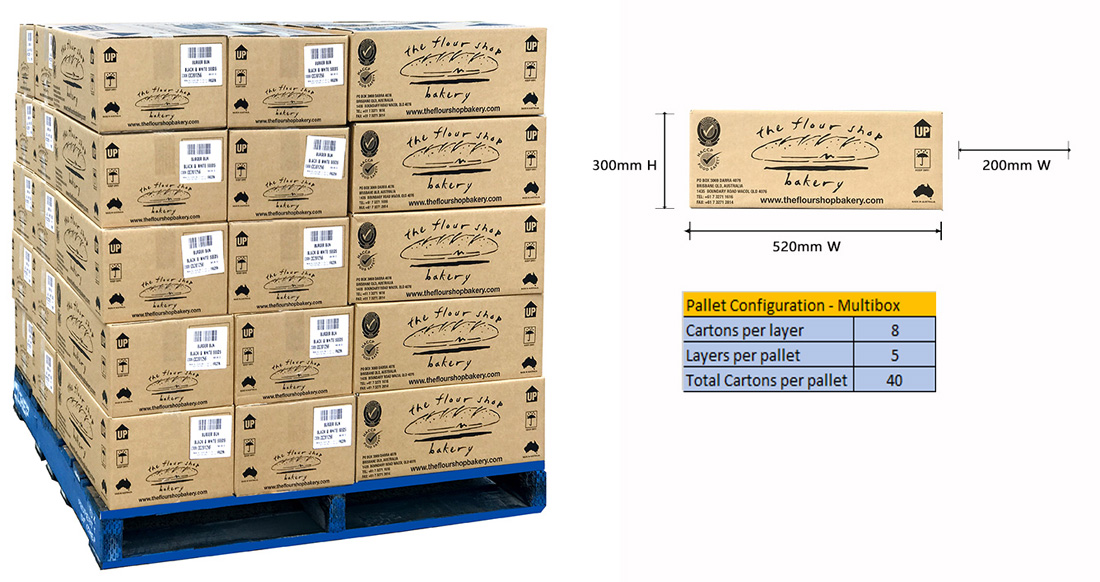 Small Box