STORAGE, DEFROSTING AND SERVING


-

All products should be received frozen at -18°



- Fully Baked Frozen Bread

- 12 months freezer shelf Life

- 3 days ambient*
- 5

days refigurated*

Recieving
Bread and pastries delivered frozen at -18°can be stored frozen up to 12 months. In busy kitchens the bread can be kept in the fridge for 5 days or ambient for 3-5 days. This is achievable thanks to our unique flow packed sleeves. Our packaging system means the bread is never exposed to freezer burn or the elements keeping the bread fresh.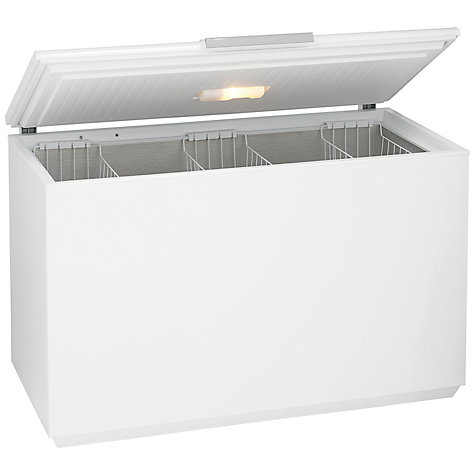 Thawing

Allow the bread or pastries to defrost in the refrigerator or ambient kitchen area until thawed. As long as you keep the bread in its packaging you will get 3-5 days shelf life depending on the ambient temperature and placement in the kitchen.

If the product is taken out from the packaging then both the bread or pastries should be kept away from fans or drafts to stop drying out the product.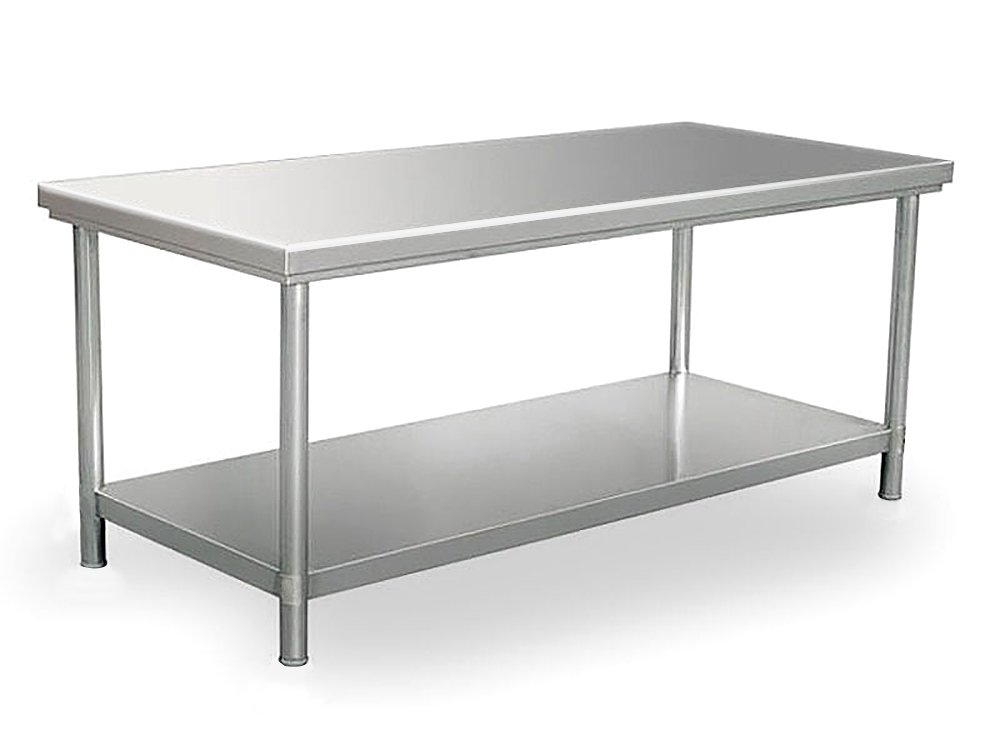 Warm for best results
Allow the bread to defrost at an ambient temperature (15-30 minutes) or in a cool room (1 hour).
Serve bread once thawed out. We recommended to consume the bread within 4 hours of thawing.
For the best results, warm the bread before serving.
Warm the bread in the oven for about 2 minutes at high temperature (180 - 200°C) before serving. Or put under salamander or grill until toasted.
PLEASE NOTE: Heating times indicated should be used as a guide only as heating efficiencies of ovens vary.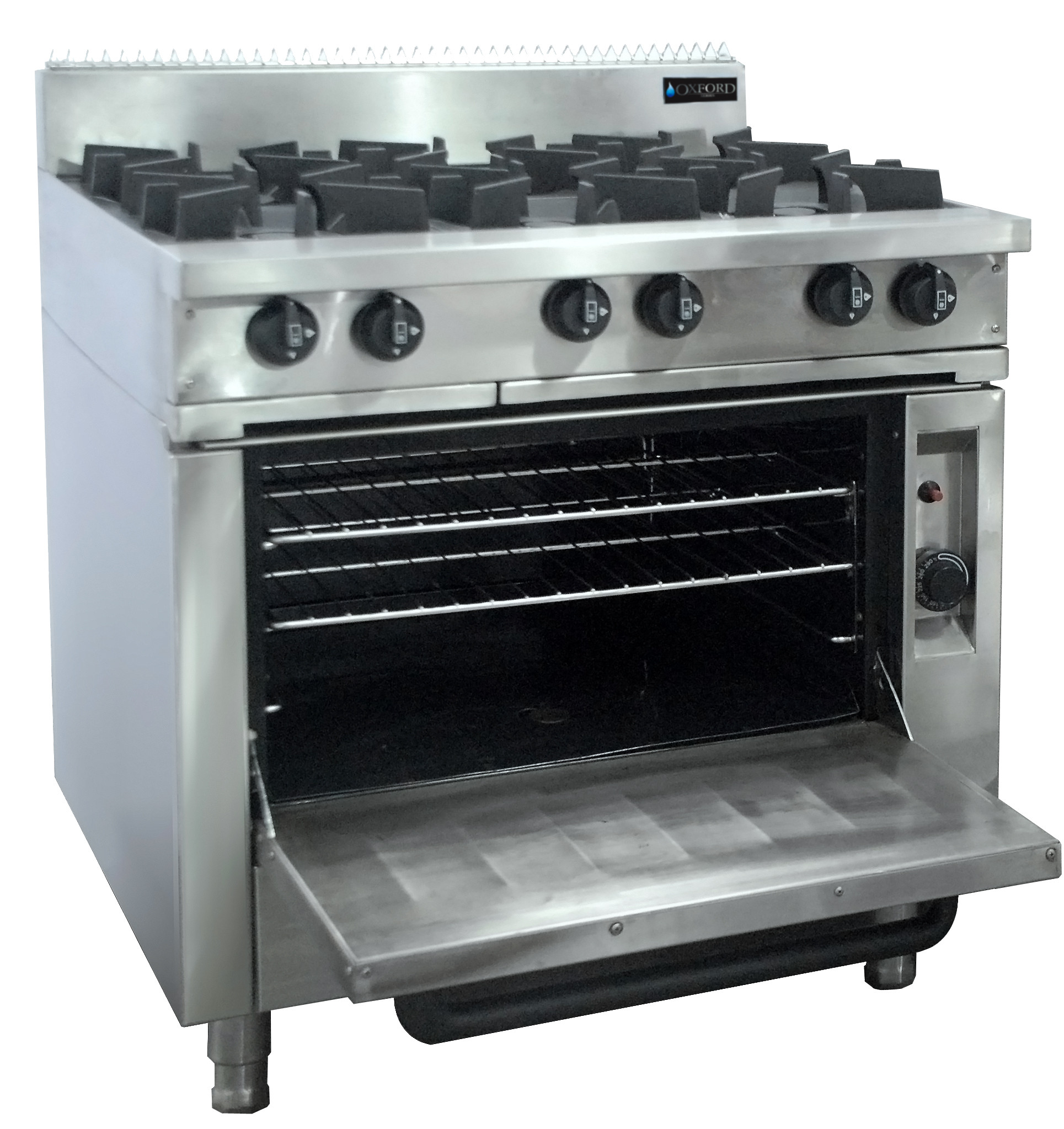 * 3 Days Ambient (20 - 30 Celsius)
5 Days Chilled (2 - 5 Celsius)
365 Days Frozen (-18 Celsius) from Day of Manufacture when stored in the recommended storage conditions