Quality
Control
Accreditations
&
CSR
Programs
Quality Control
The Flour Shop Bakery produces consistent, safe, high quality bakery solutions. Our Hazard Analysis and Critical Control Points (HACCP) and Safe Quality Food (SQF) certified to the highest available level. Our full time QA team are on hand each shift supervising and ensuring quality control and regular product checks, so you can be assured the HACCP and SQF standards are rigorously monitored and maintained.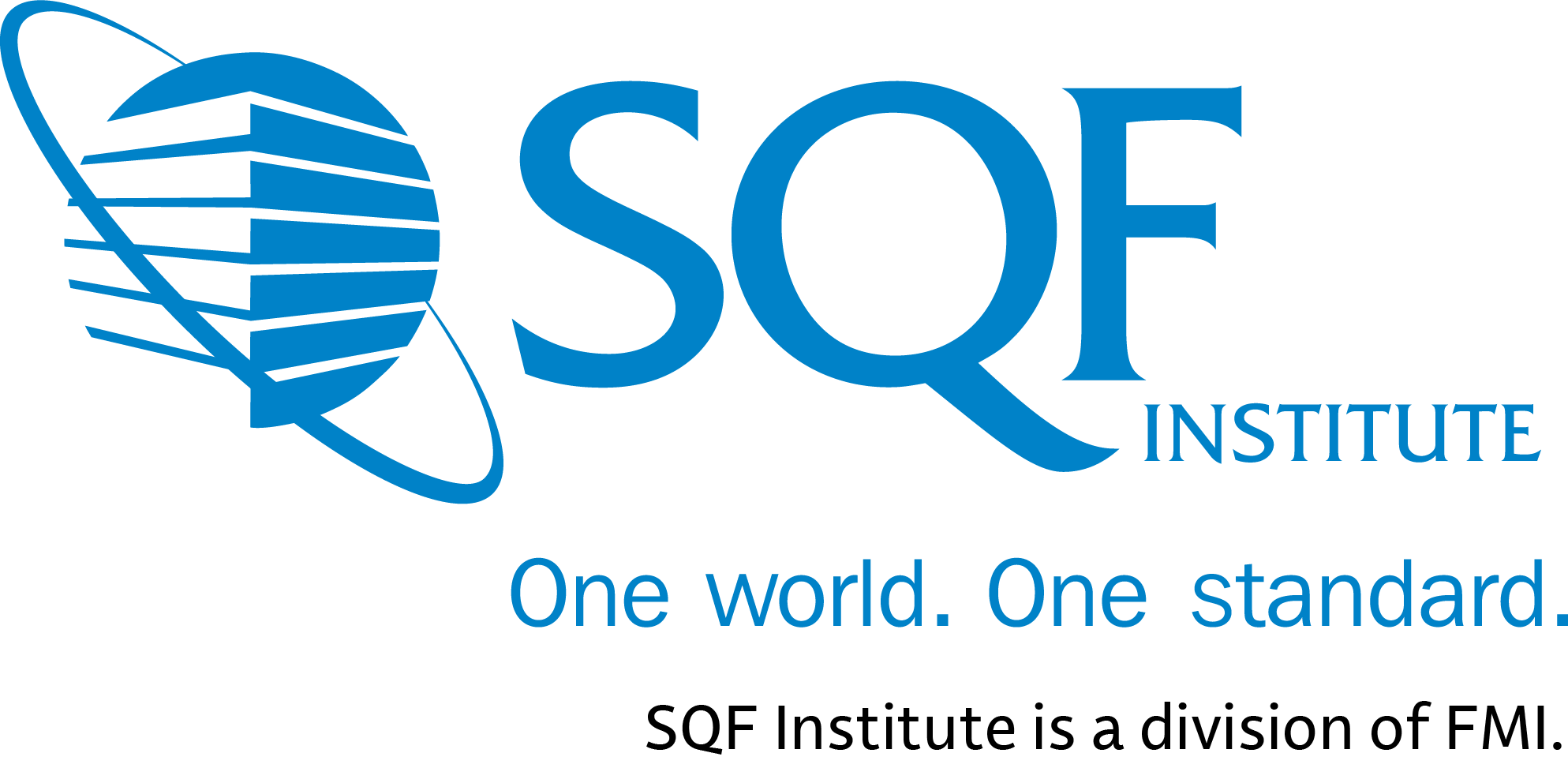 Sustainability and Corporate Social Responsibility (CSR) Programs
The Flour Shop Bakery cares about the environment and the community.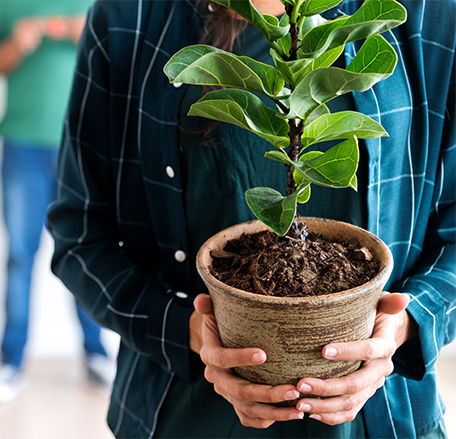 We work with our suppliers and are constantly looking for better systems within our factory to minimise our carbon footprint, from recycled carboard boxes to using gas instead of electricity for our ovens.
Annually we support various charities, from the Royal Brisbane Children's hospital appeal to saving the Rhinos and helping out local schools.