- We have a large selection of burgers from 35mm sliders to 120mm burger buns.
- Our Burger Buns and Sliders can be pre-sliced at the height you require.
- The buns are flow packed into clear bags keeping the product safe from the elements and preventing freezer burn.
- Want us to develop a burger range or LTO? Ask your NPD team to contact us.
Brioche Burgers
| | | | | |
| --- | --- | --- | --- | --- |
| Code | Product | Diameter | Weight | Units/Carton |
| 201238 | Brioche Bun (3 Pack sliced) | 105mm | 80g | 75 |
| 205110 | Brioche Slider (4 pack -Sliced) | 70mm | 30g | 140 |
Milk Burger Buns
Code

Product

Diameter

Weight

Units/carton

201254
Milk Bun (3 pack sliced)
90mm
70g
75
201255
Milk Bun - Sesame Seeds (3 pack sliced)
90mm
70g
75
201256
Milk Bun - Black & White Seeds
(3 pack sliced)

120mm

105g

33
8" Potato Bun Hotdog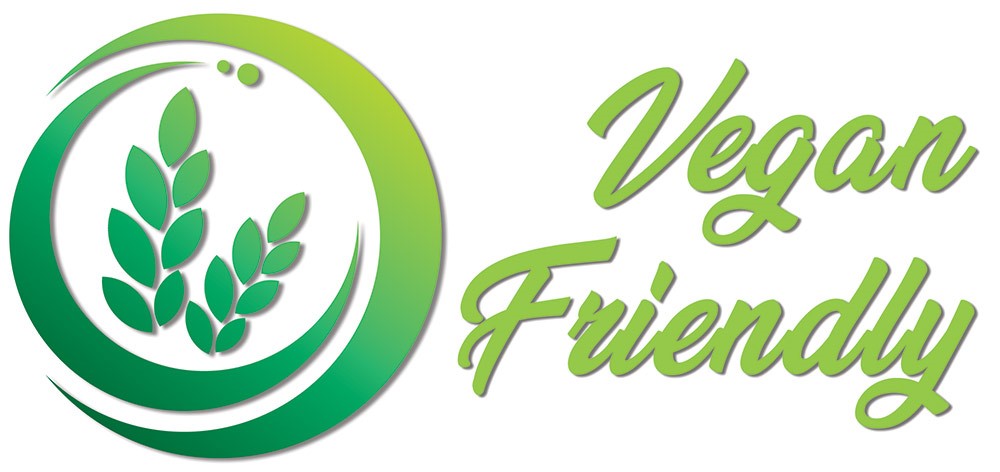 Code
Product
Diameter
Weight
Units/Carton
201333
8" Potato Bun Hotdog

Vegan

8"
110g
44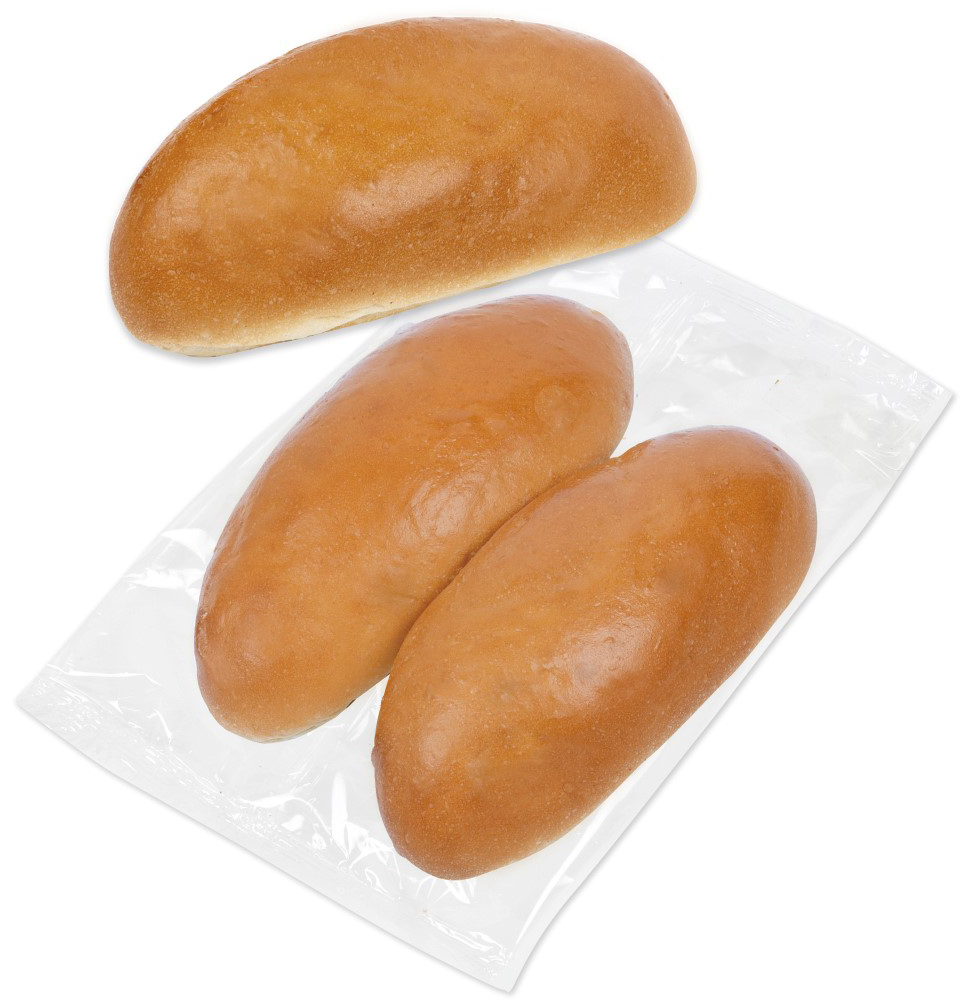 Corn Bread - Batched rolls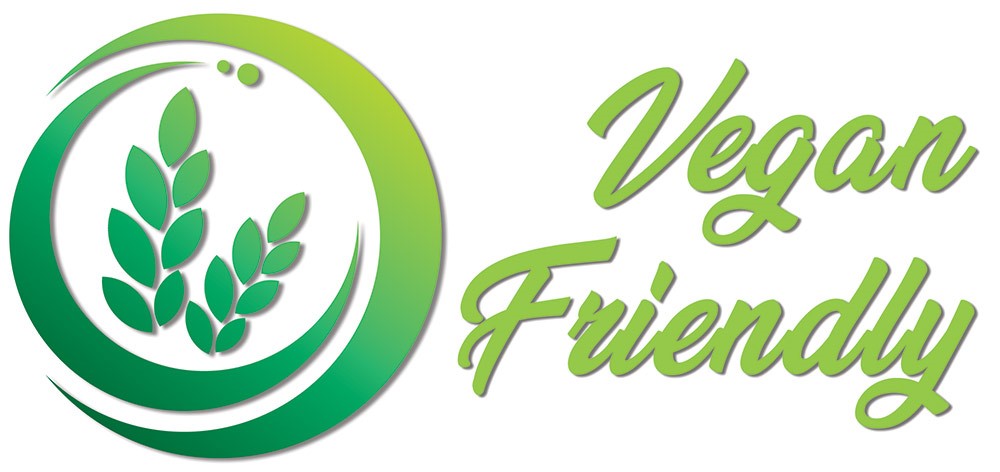 Code
Product
Length
Weight
Units/Carton
500135
Corn bread - Batched rolls

Vegan

260g
4 x 24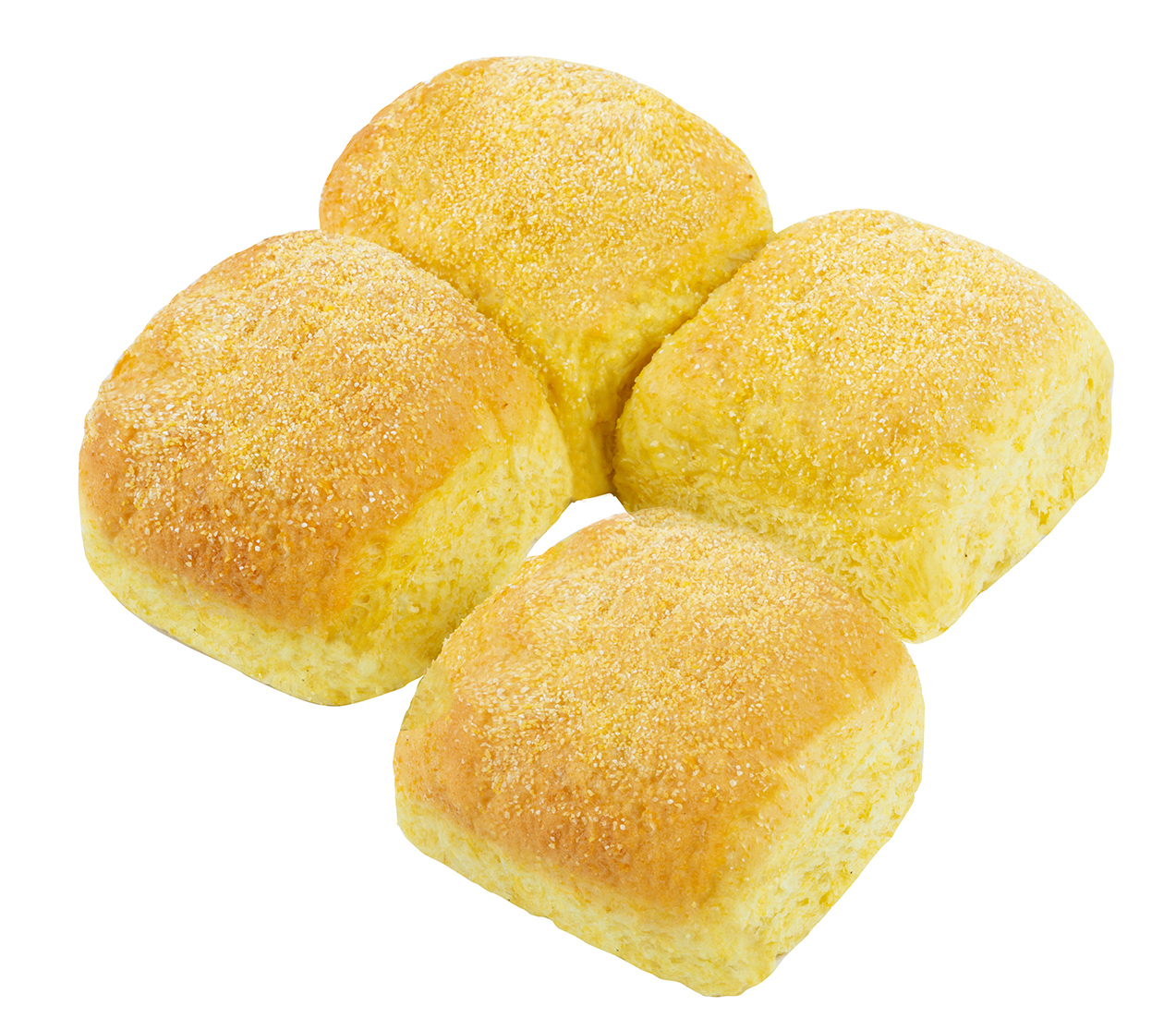 Bánh Mì Rolls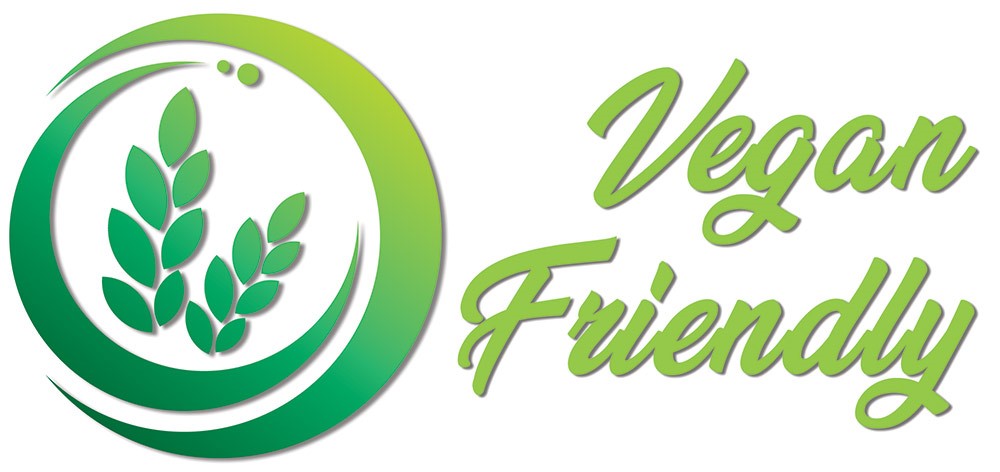 Code
Product
Length
Weight
Units/Carton
201315
5"

Bánh Mì

Rolls
5"
52g
60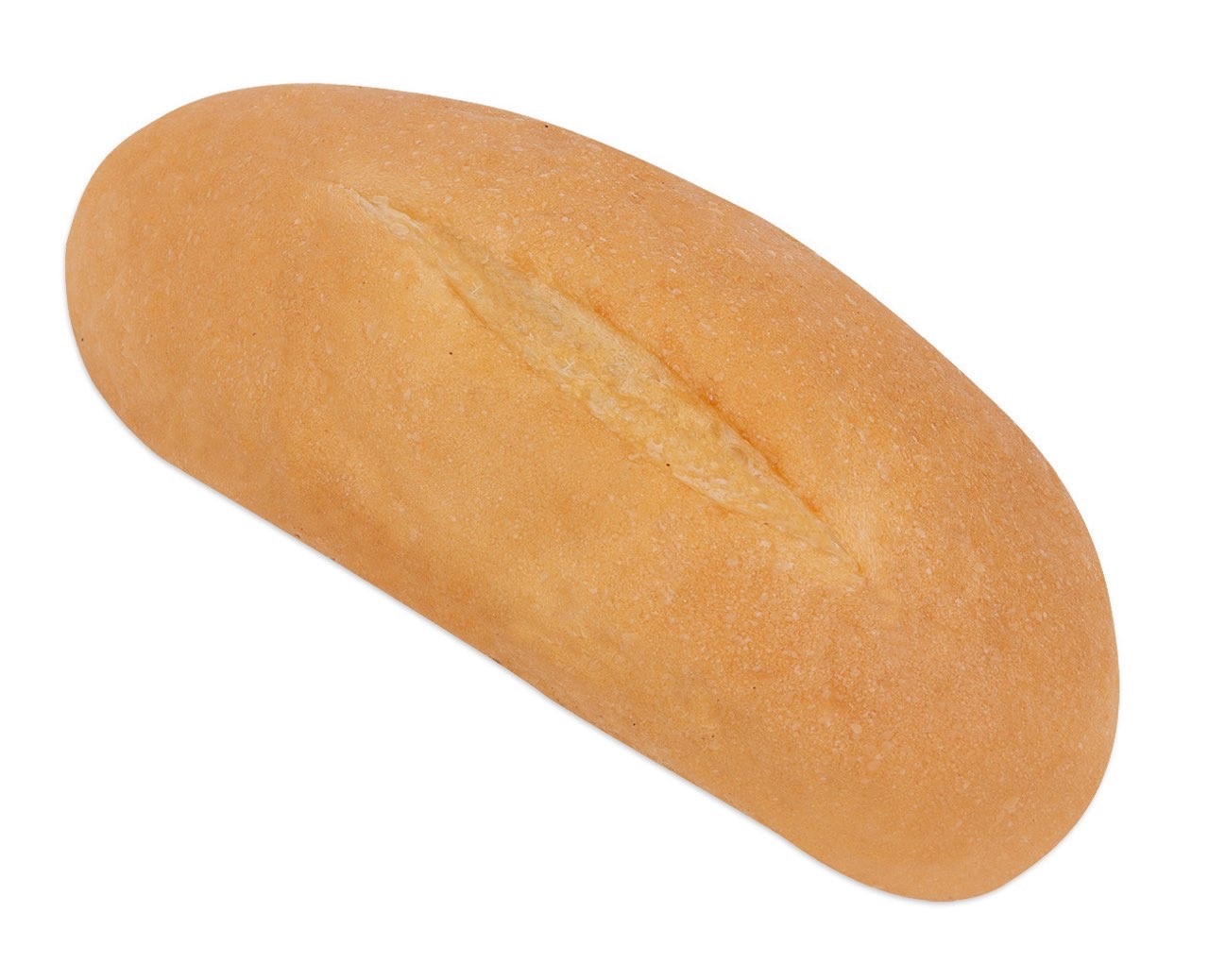 Light Rye Sourdough Burger Bun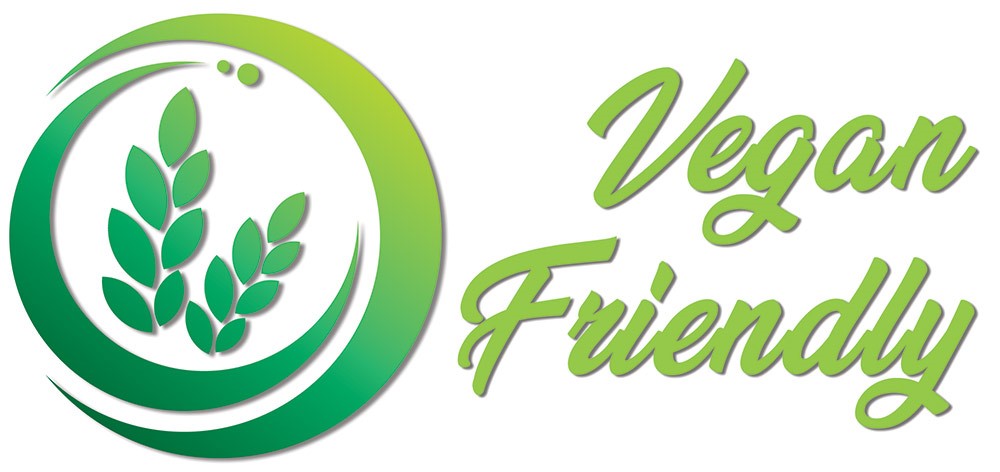 | | | | | |
| --- | --- | --- | --- | --- |
| Code | Product | Diameter | Weight | Units/Carton |
| 201382 | Light Rye Sourdough Burger Bun (3 pack sliced) | 105mm | 90g | 45 |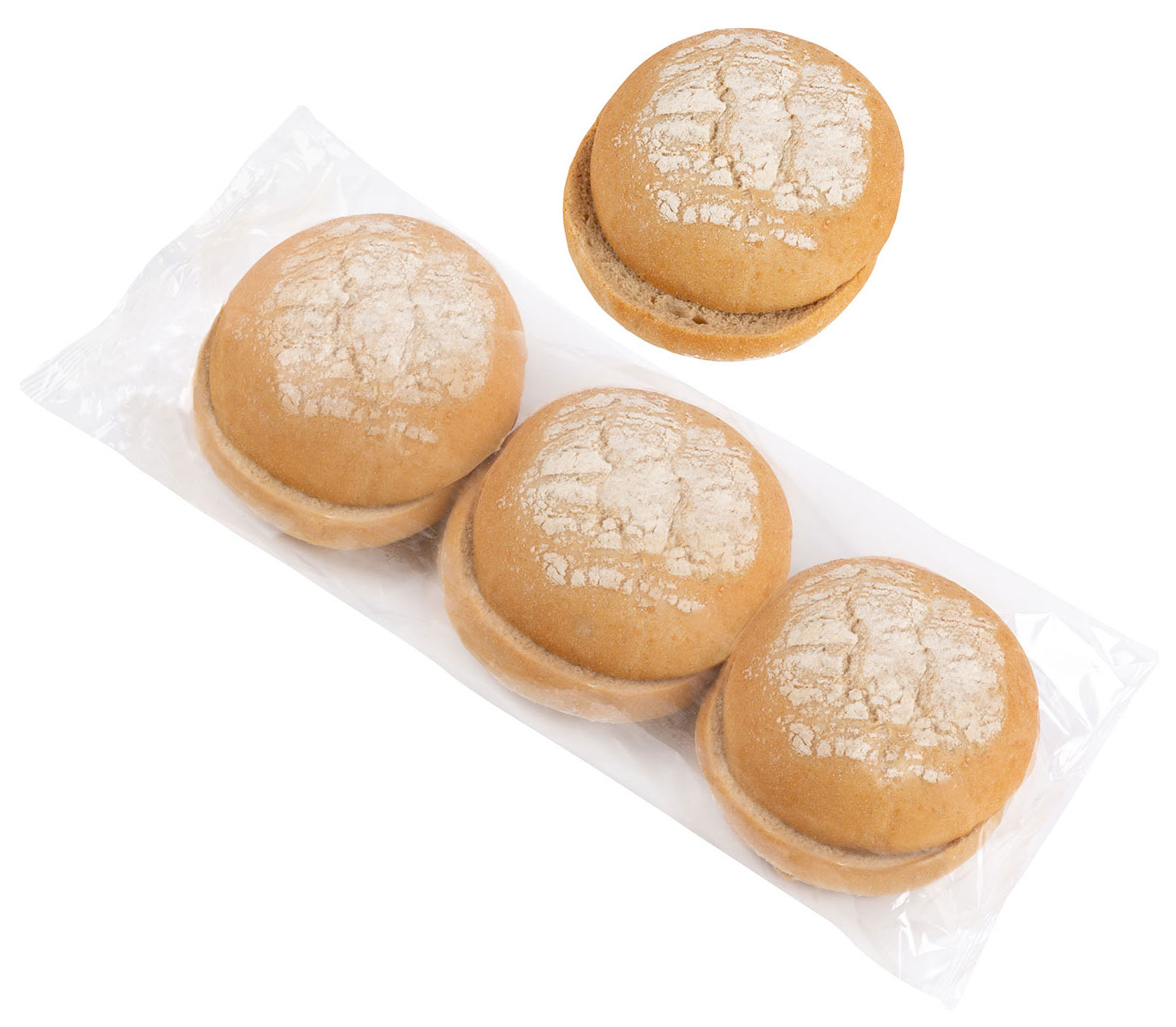 Potato Burger Bun 80g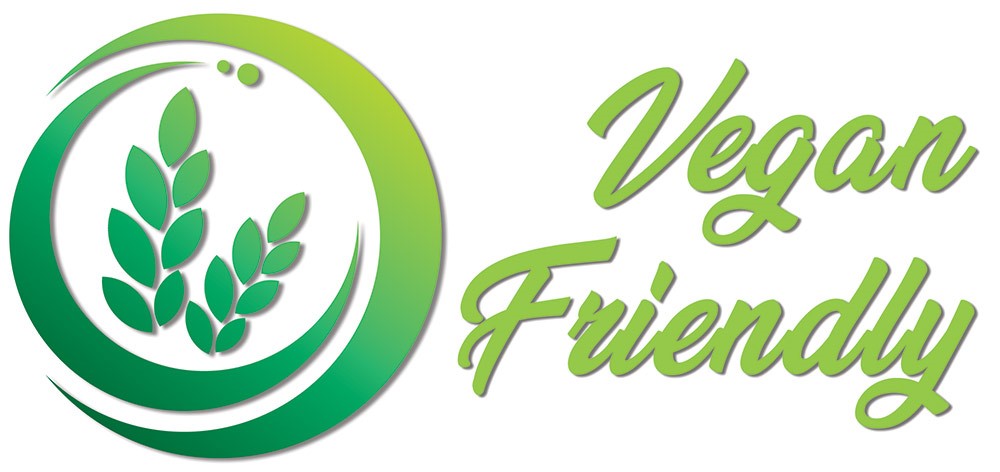 | | | | | |
| --- | --- | --- | --- | --- |
| Code | Product | Diameter | Weight | Units/Carton |
| 201270 | Potato Bun (3 pack sliced) | 105mm | 80g | 45 |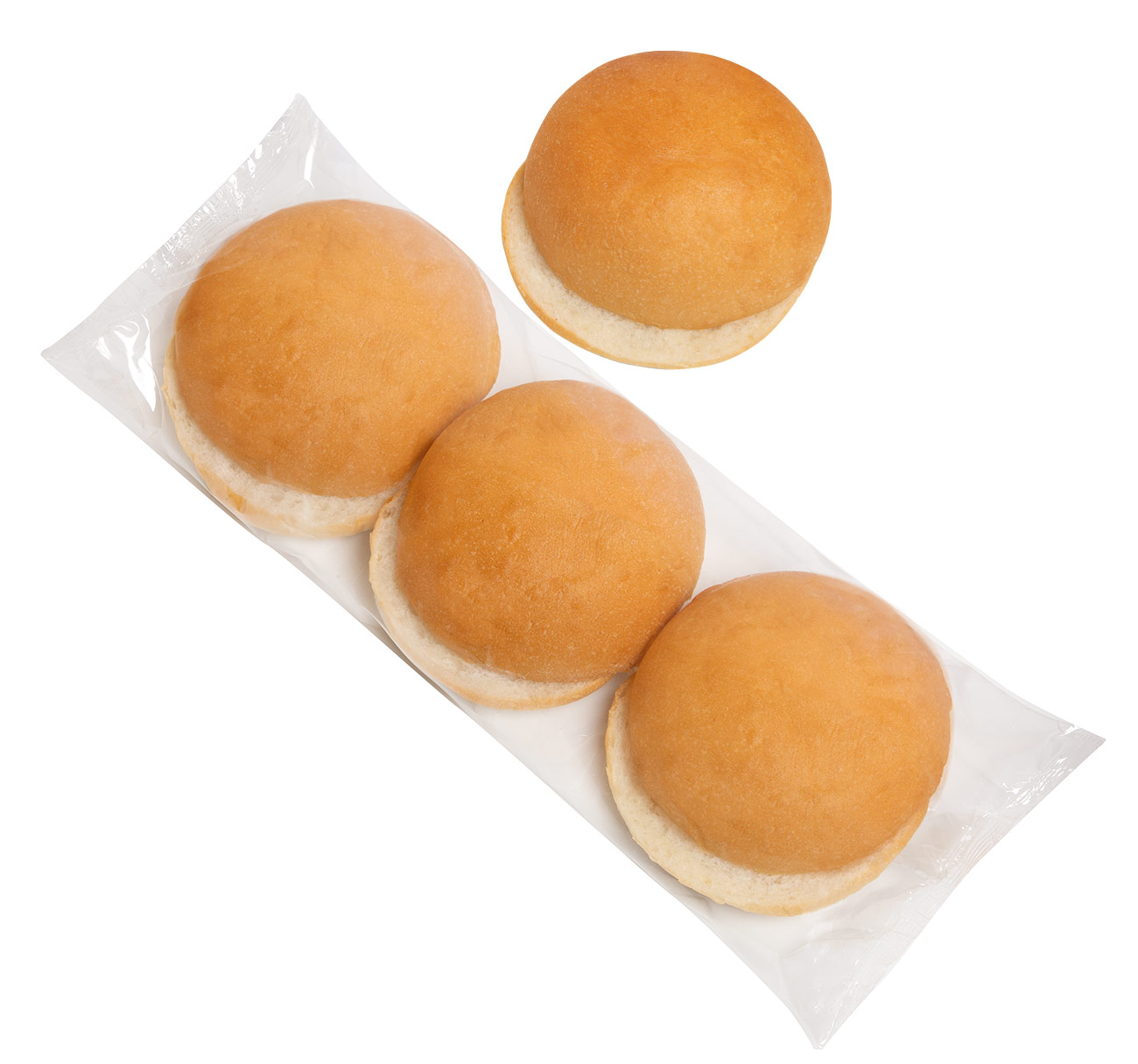 Potato Burger Bun 95g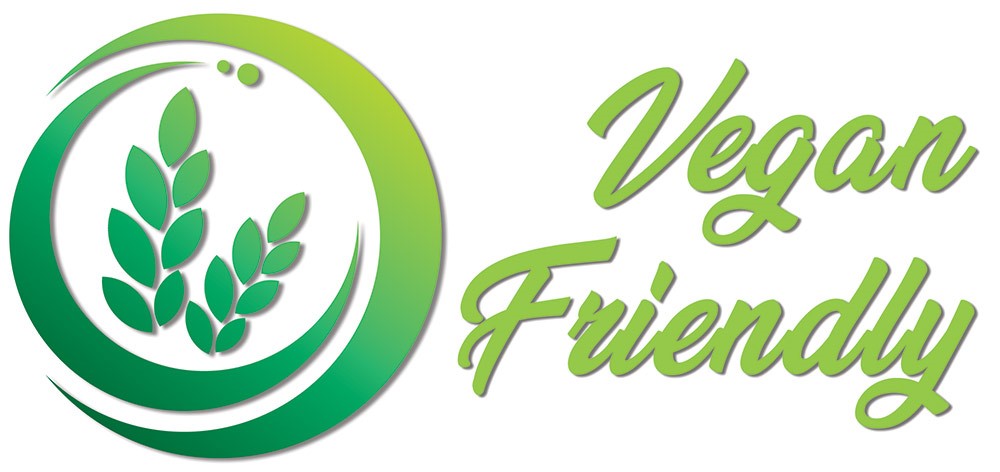 | | | | | |
| --- | --- | --- | --- | --- |
| Code | Product | Diameter | Weight | Units/Carton |
| 201269 | Potato Bun (3 pack sliced) | 108mm | 95g | 60 |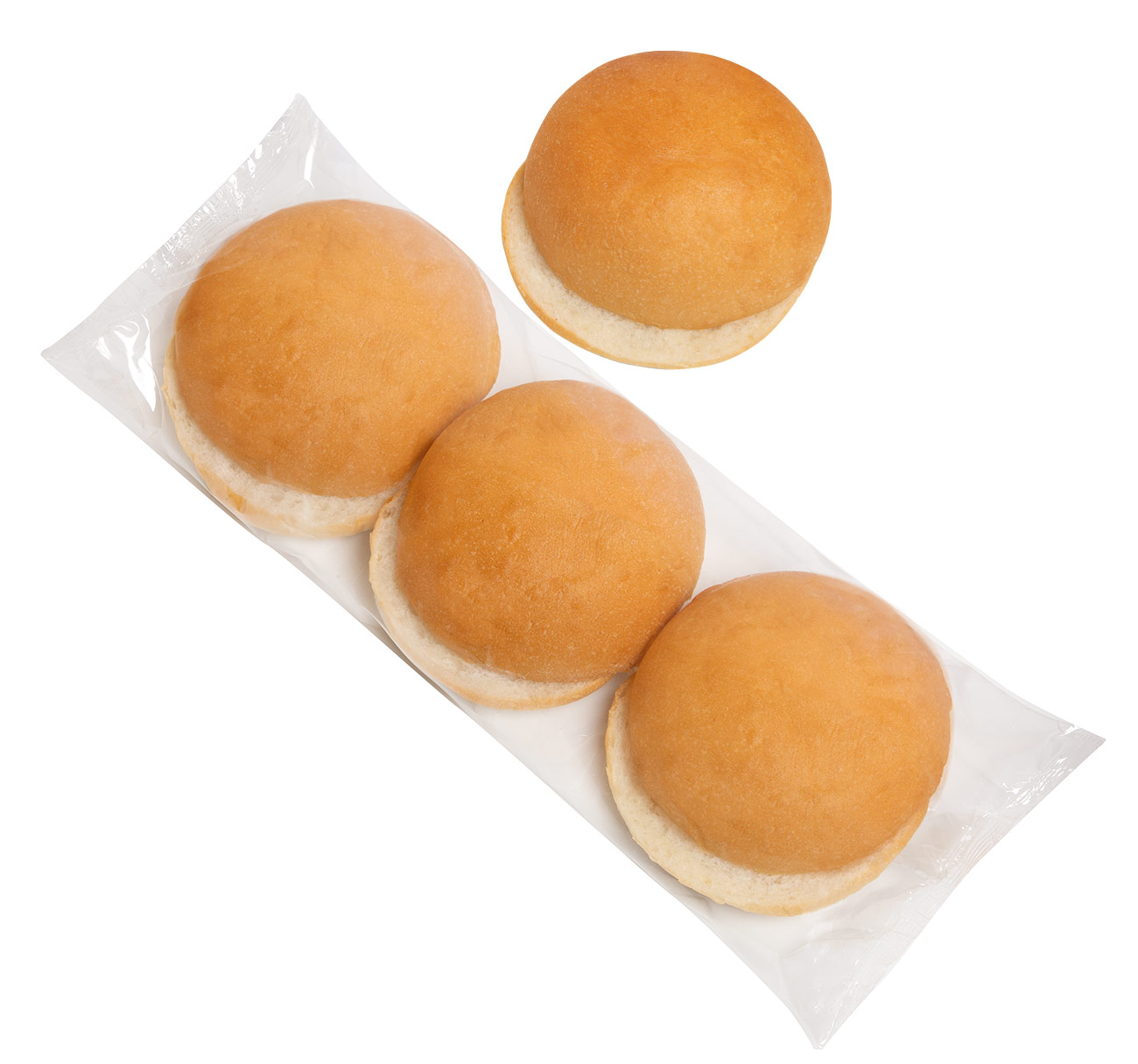 Color - Vegan Burger Buns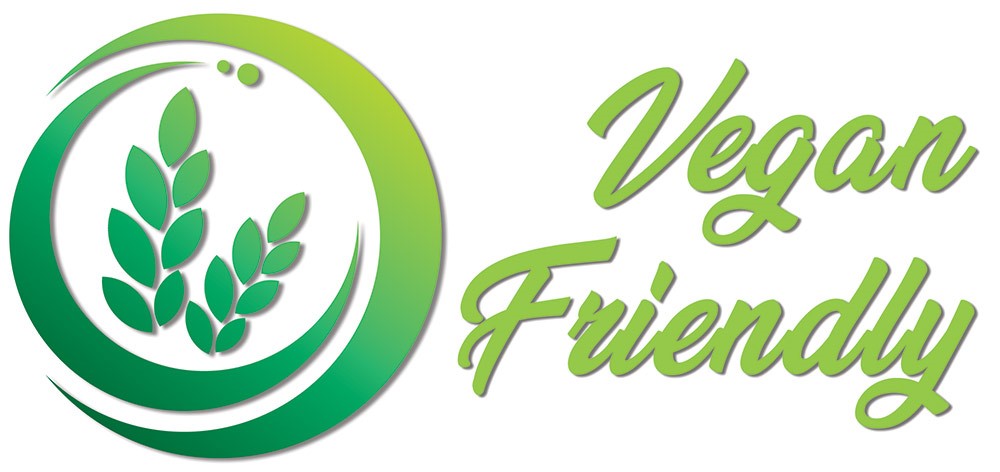 Code
Product
Diameter
Weight
Units/carton
201402
Black activated charcoal

Vegan

(3 pack sliced)
105mm
80g
45
201403
Red Beetroot

Vegan

bun (3 pack sliced)
105mm
80g
45
201404
Green Spinach

Vegan

bun (3 pack sliced)
105mm
80g
45



Keto - Zero Net Carb Burger Bun


Code
Product
Diameter
Weight
Units/Carton
201430
Keto - Zero Net Carb Burger
(3 pack sliced)

105mm
70g
45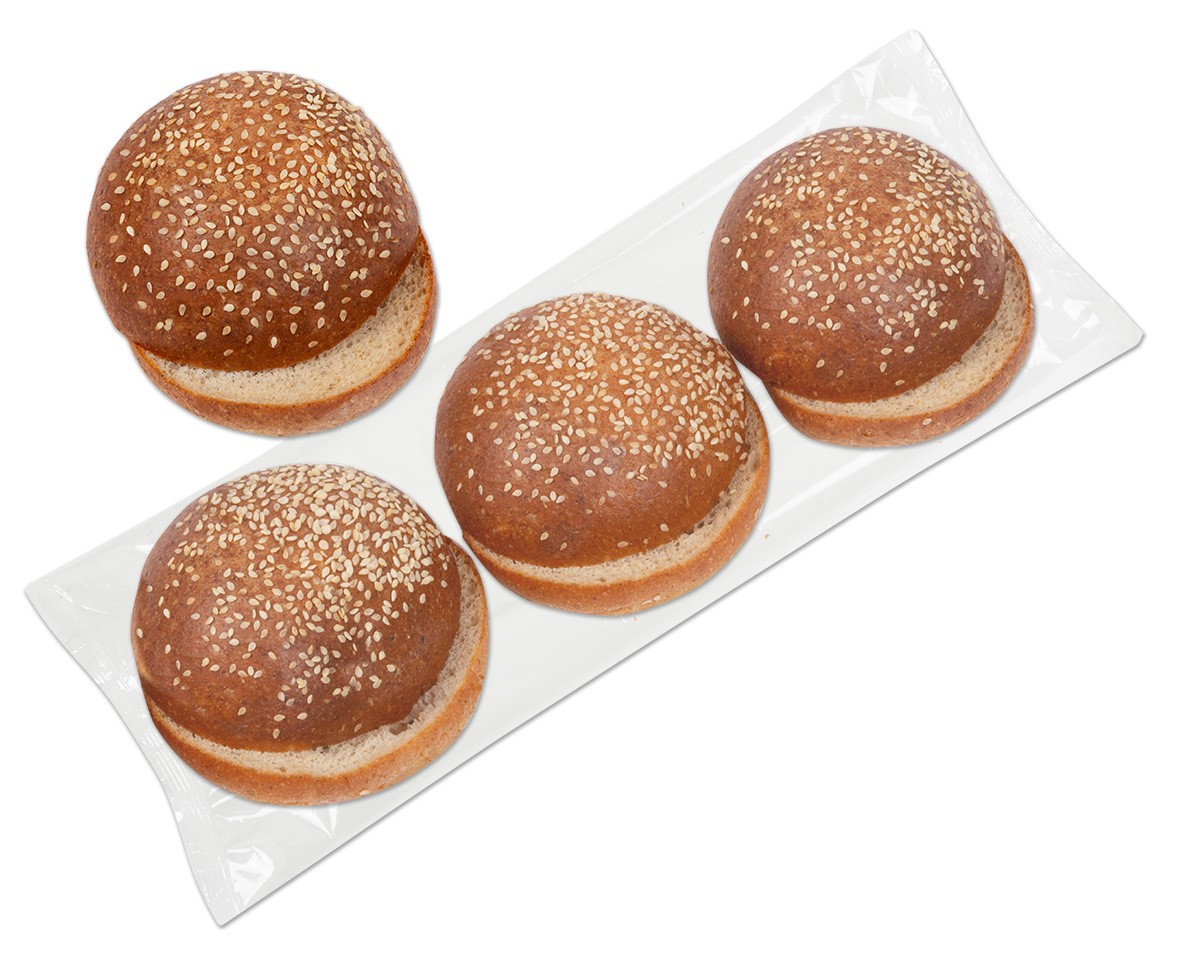 Vegan - Brioche style Burger Bun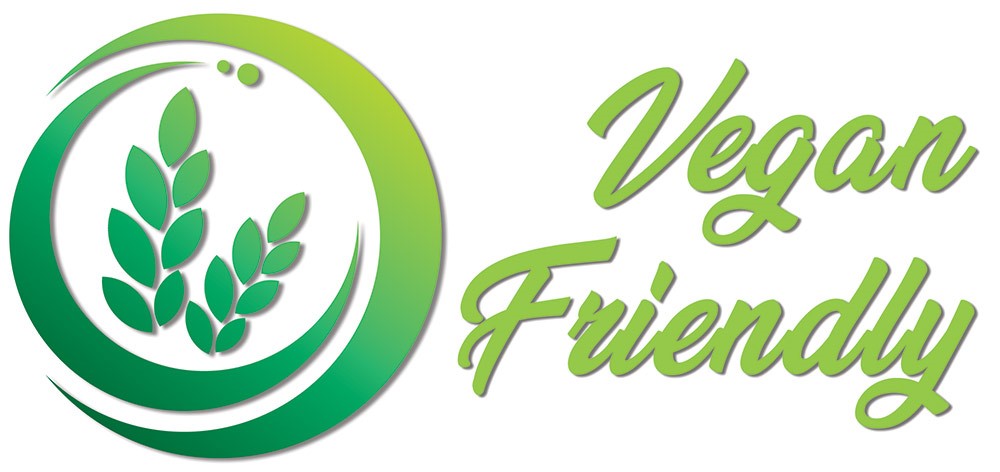 Code
Product
Diameter
Weight
Units/Carton
201305

Vegan

- Brioche style (3 pack sliced)
105mm
70g
45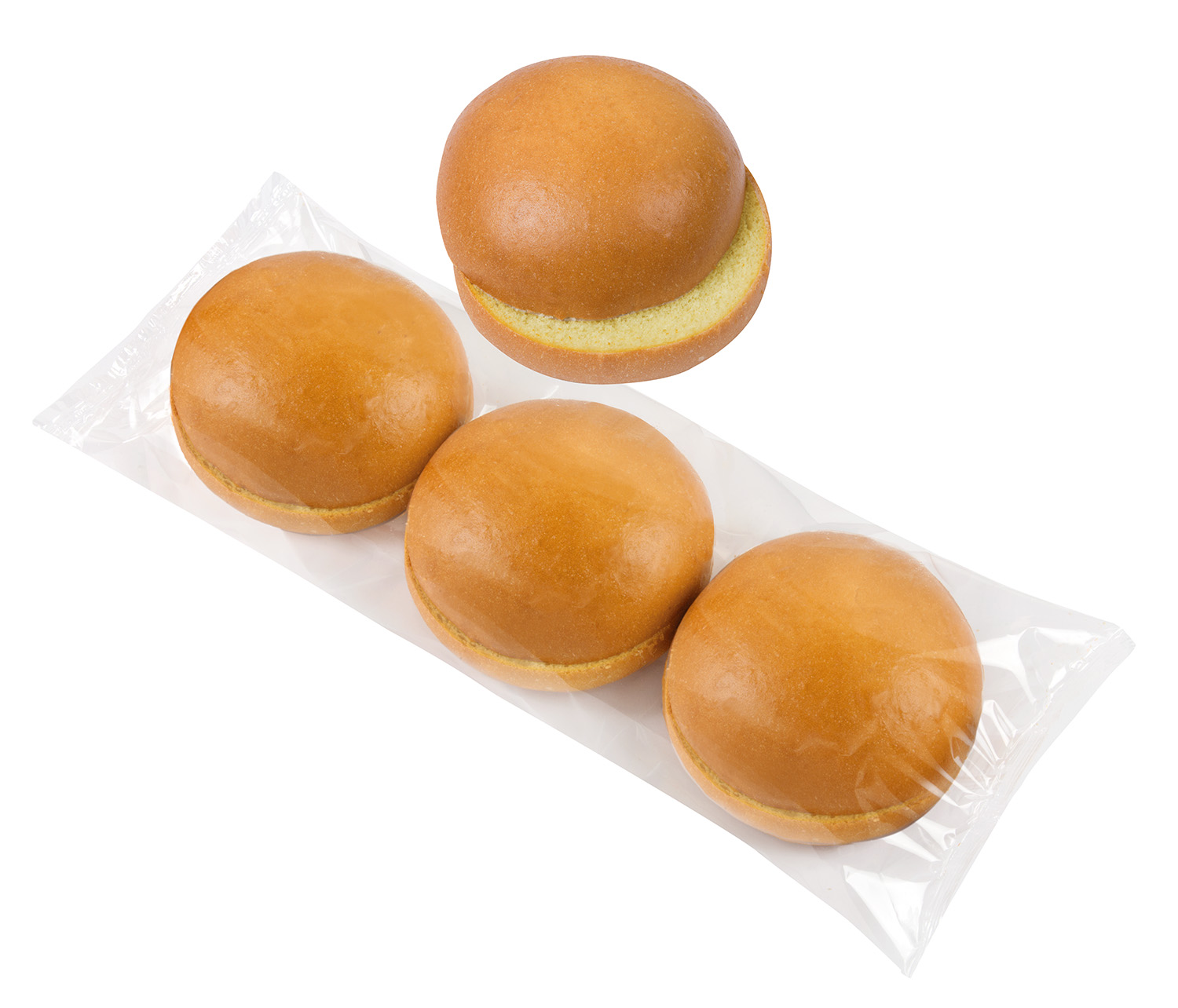 Sweet Potato Burger Bun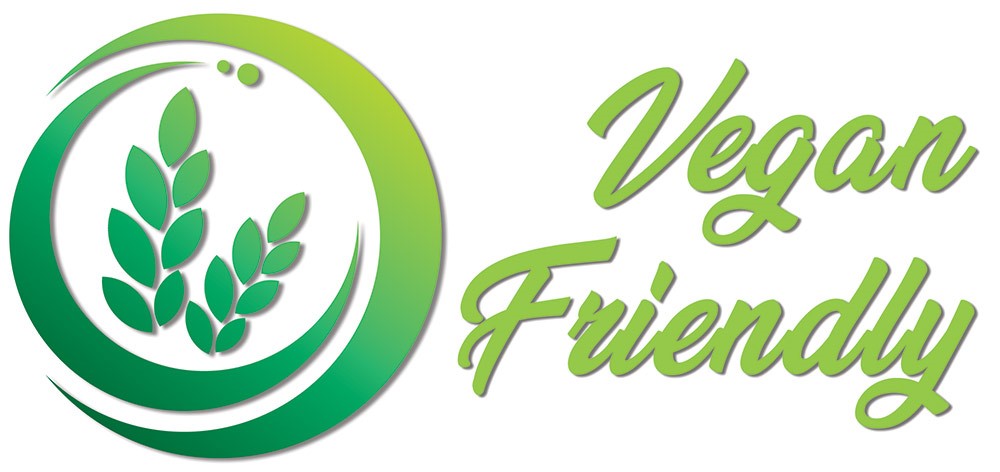 Code
Product
Diameter
Weight
Units/Carton
201265
Sweet Potato Burger -

Vegan

(3 pack sliced)
105mm
70g
75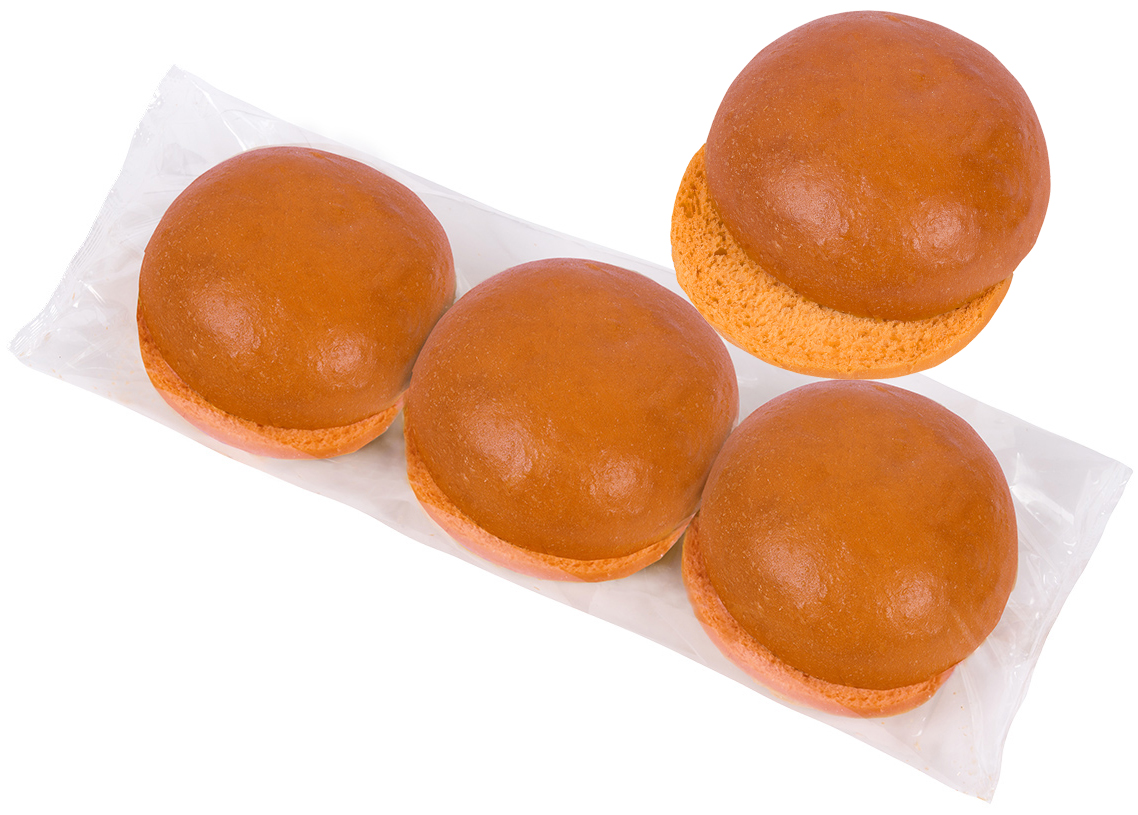 Farmhouse seeded Burger Bun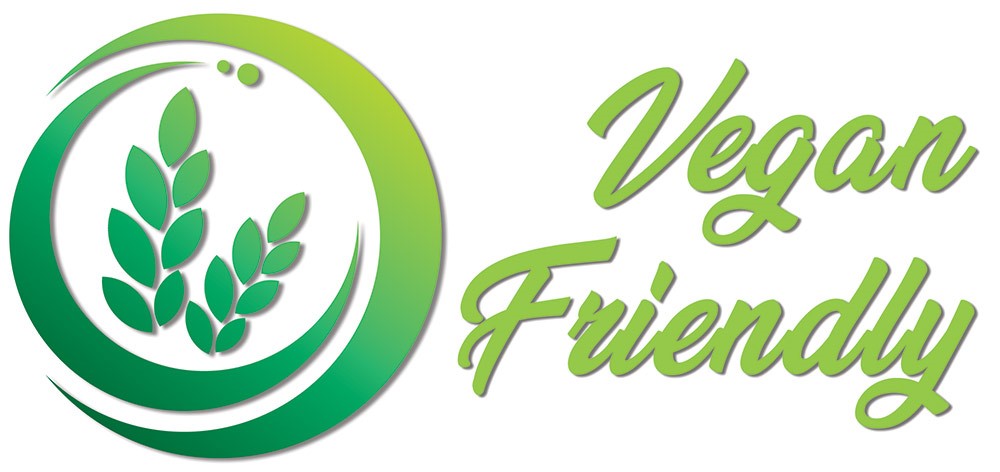 Code
Product
Diameter
Weight
Units/Carton
201380
Farmhouse seeded bun (3 pack sliced)

Vegan

105mm
80g
75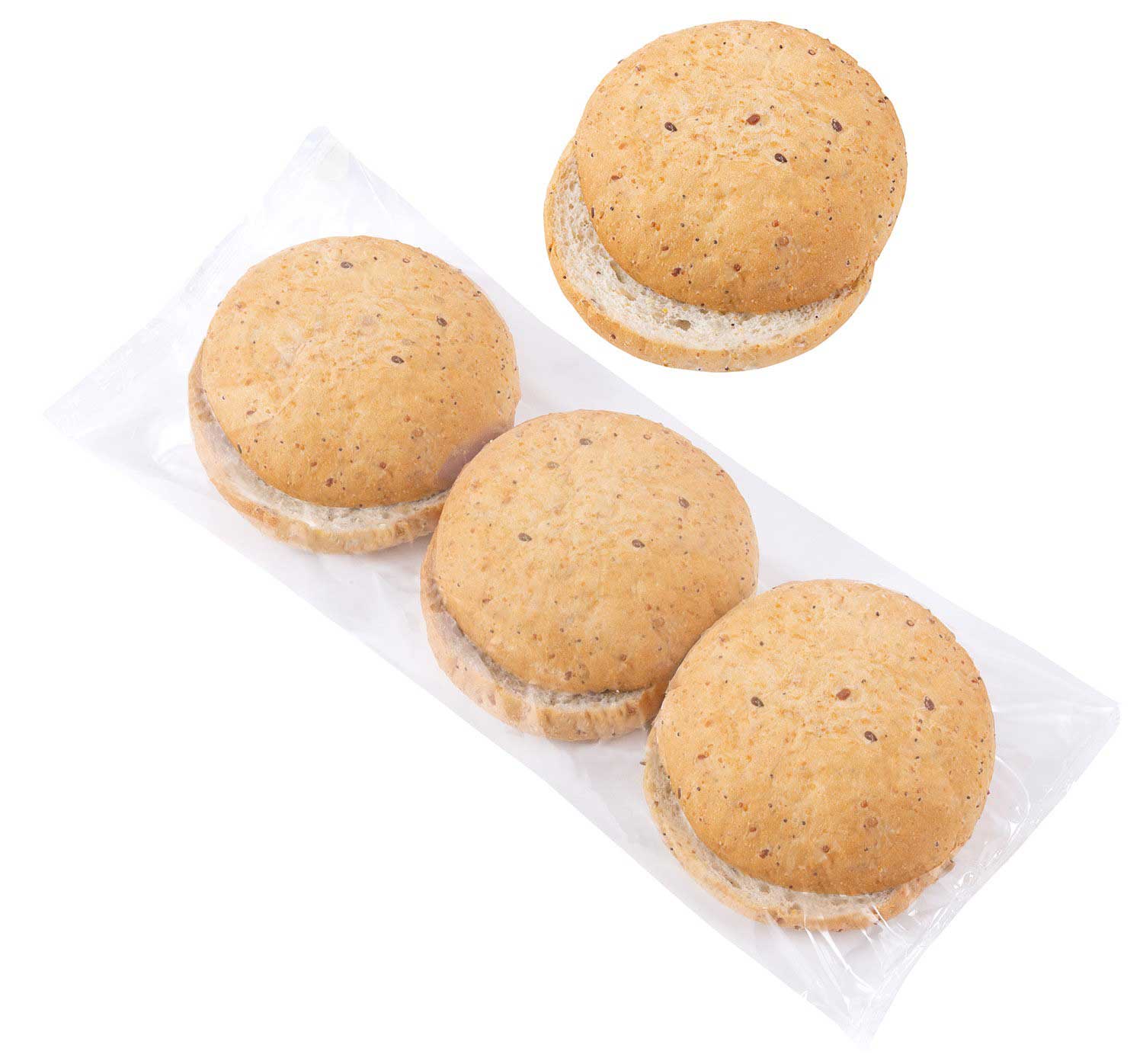 White Seeded Burger Bun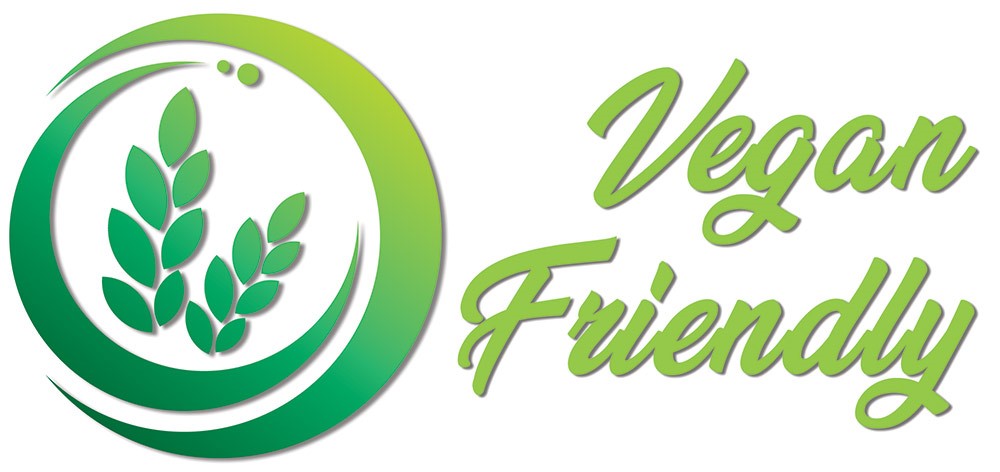 Code
Product
Diameter
Weight
Units/Carton
201223
White seeded

Vegan

burger (3 pack sliced)
105mm
80g
75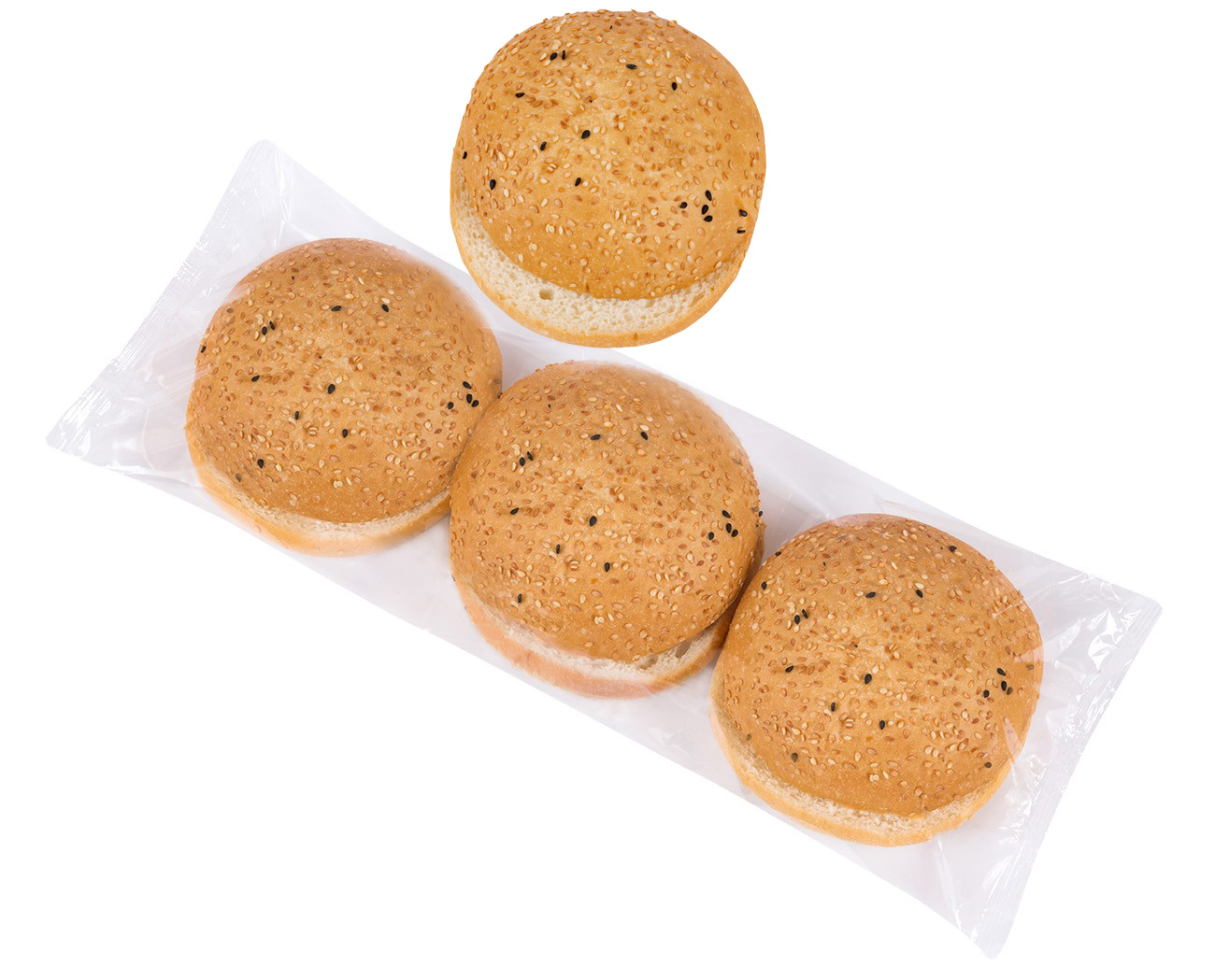 Wholemeal Burger Bun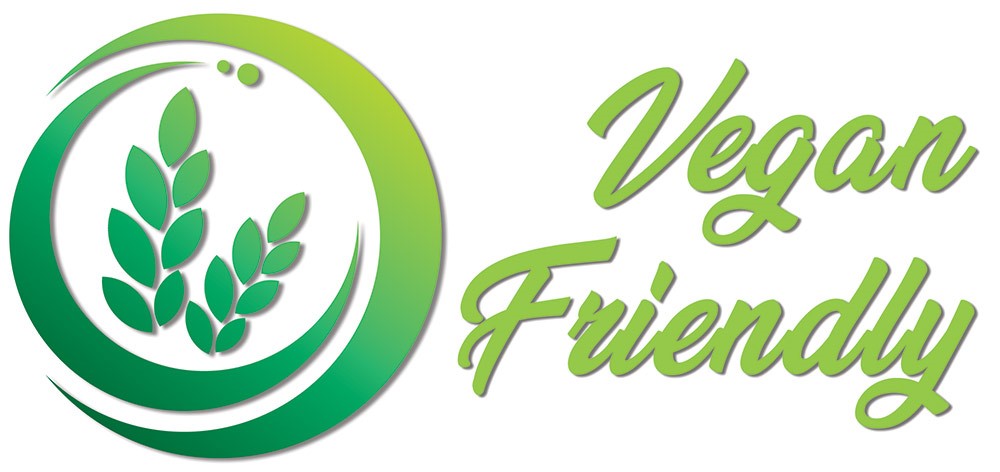 Code
Product
Diameter
Weight
Units/Carton
201224
Wholemeal seeded Vegan burger
(3 pack sliced)
105mm
80g
75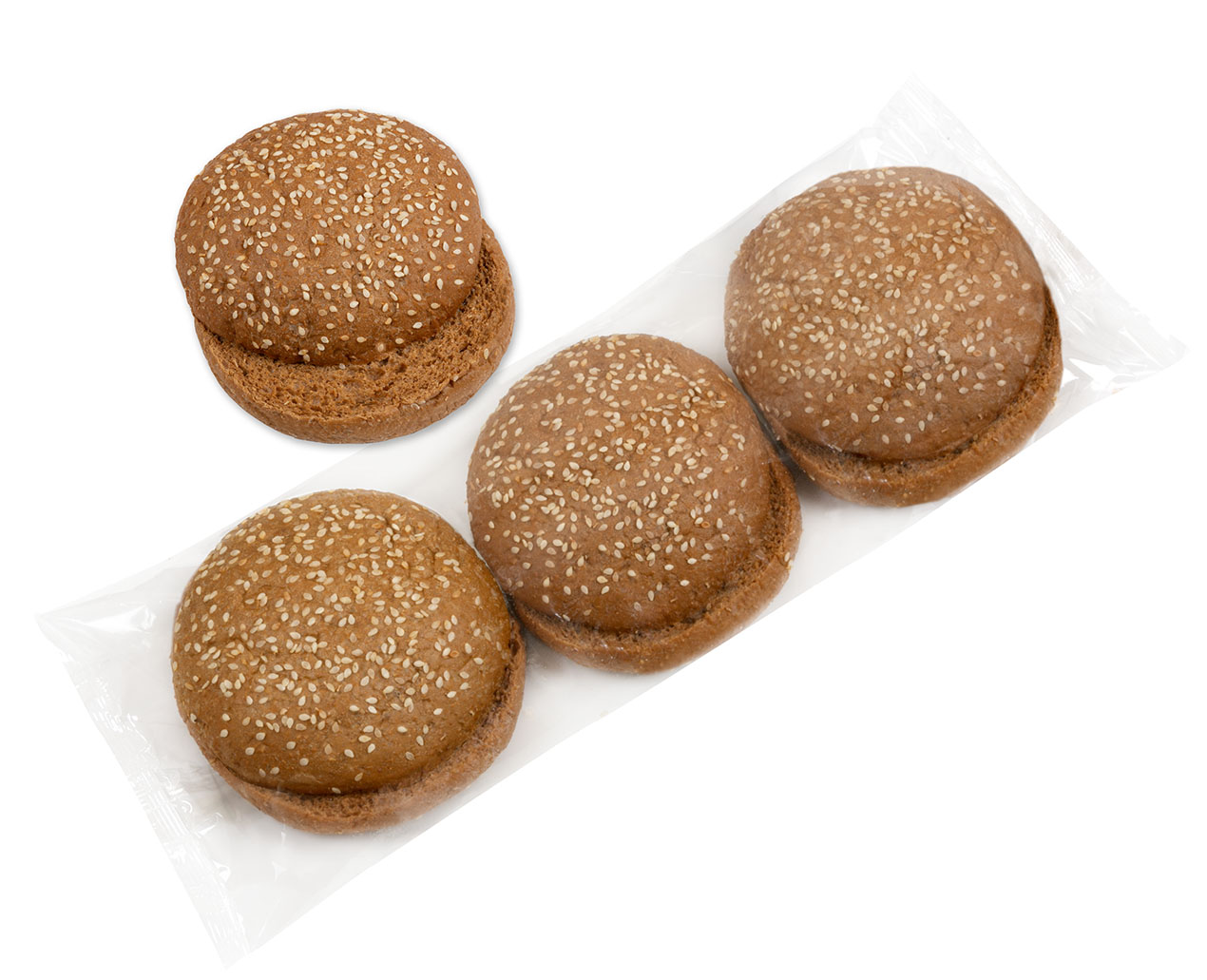 Poppy Seed Bagel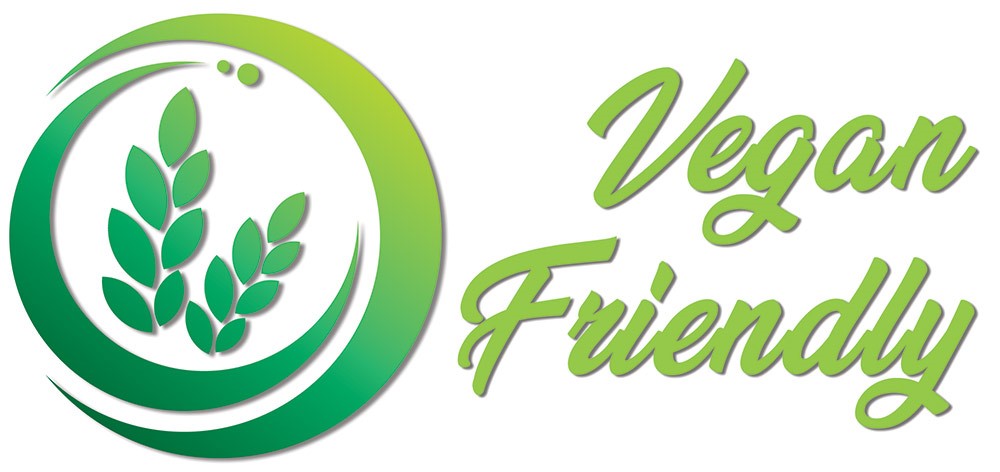 Code
Product
Diameter
Weight
Units/Carton
201230
Poppyseed Bagel

Vegan

(3 pack)
120mm
80g
60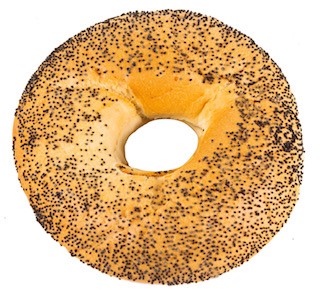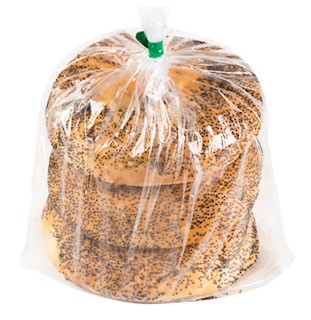 Ciabatta Burger Buns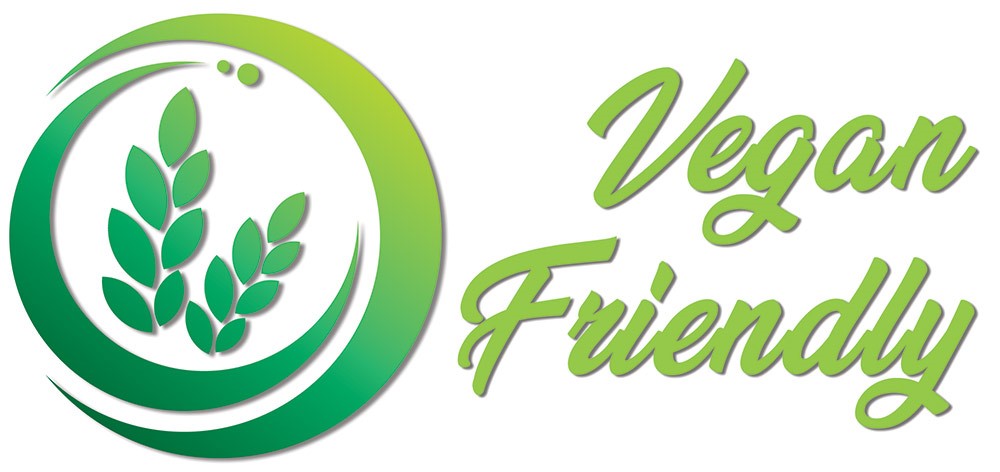 Code
Product
Diameter
Weight

Units/Carton
301111
Ciabatta Burger

Vegan

(3 pack sliced)
115mm
105g
75
301112
Ciabatta Muffin

Vegan

(3 pack sliced)
90mm
60g
96
Slider Range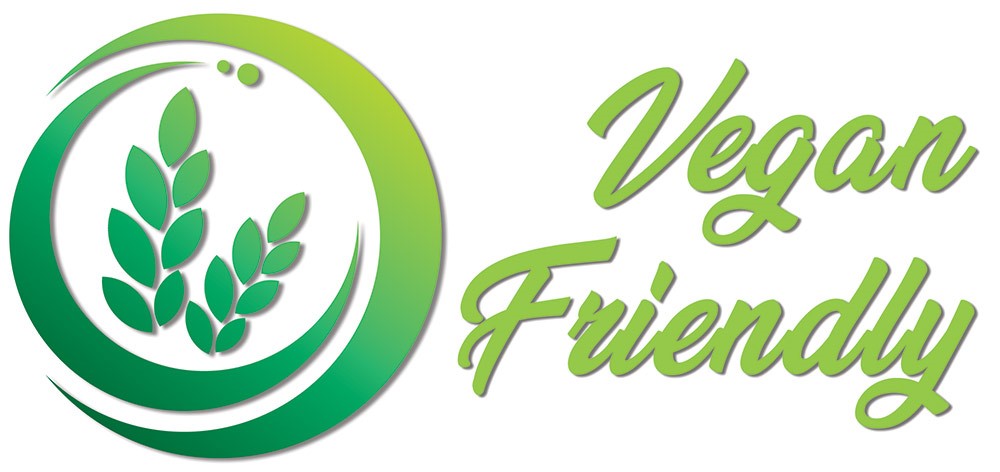 Code
Product
Diameter
Weight
Units/carton
205105
White Slider

Vegan

(5 pack sliced)
60mm
35g
240
205106
Wholemeal Slider

Vegan

(5 pack sliced)
60mm
35g
240
205107
Grain Slider

Vegan

(5 pack sliced)
60mm
35g
240
205108
Light Rye Slider

Vegan

(5 pack sliced)
60mm
35g
240
205109
Dark Rye Slider

Vegan

(5 pack sliced)
60mm
35g
240